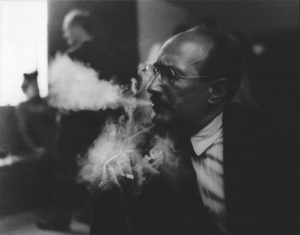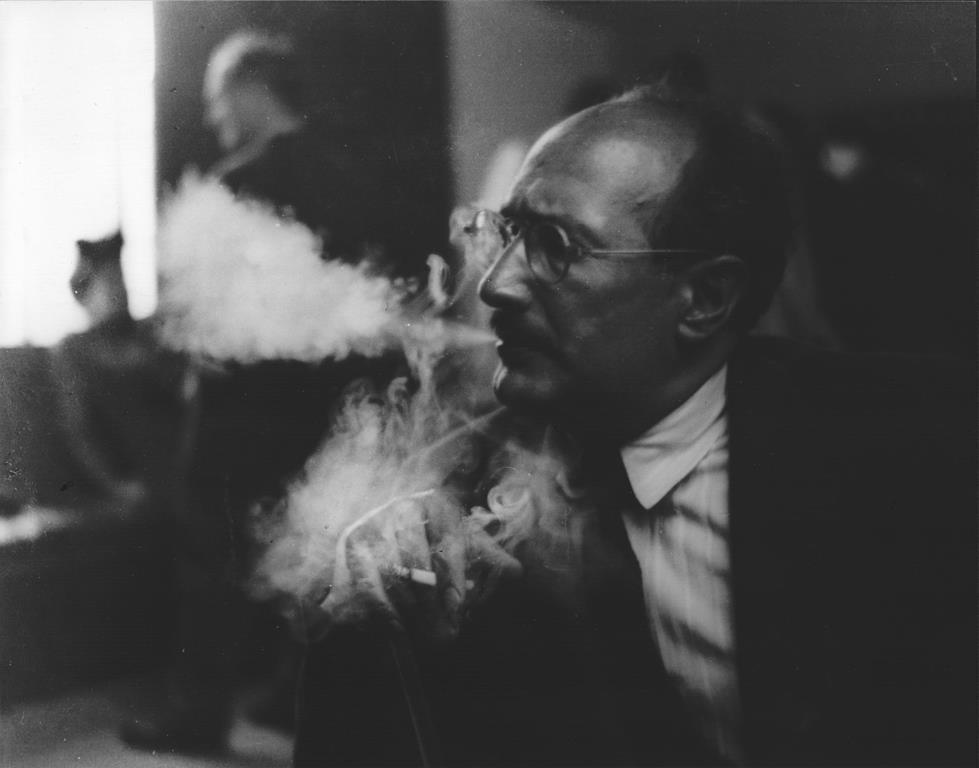 Date: 01.01.2020 - 31.12.2020
Time:
Place: Daugavpils Mark Rothko Art Centre, 3 Mihaila Street, Daugavpils
The A sector of the Daugavpils Mark Rothko Art Centre offers a great chance to observe the permanent exposition "Mark Rothko. Life and Art" and the exhibition of original works created by Mark Rothko, to become acquainted with the digital exposition about the artist's biography and various periods of his oeuvre, to spend time in the video hall, silent room and in the library.
The small five-work exhibition in the Rothko Room traces the radical development of the artist's creativity throughout his career: from the early figurative paintings of the 1920s through the transition period in the 1940s to his revolutionary "classical" style of the 1950s and 1960s.
THE EXHIBITION DISPLAYS THE FOLLOWING ORIGINALS BY ARTIST MARK ROTHKO:
"Self-Portrait," 1936 (Christopher Rothko's Collection)
"Room in Karnak", 1946 (Christopher Rothko's Collection)
"Aeolian Harp"/No 7, 1946 (Christopher Rothko's Collection)
Untitled, 1948 (Kate Rothko Prizel's Collection)
Untitled (Brown on Red), 1964 (Kate Rothko Prizel's Collection)
Information:
Daugavpils Mark Rothko Art Centre