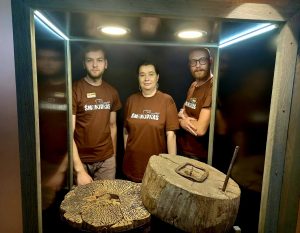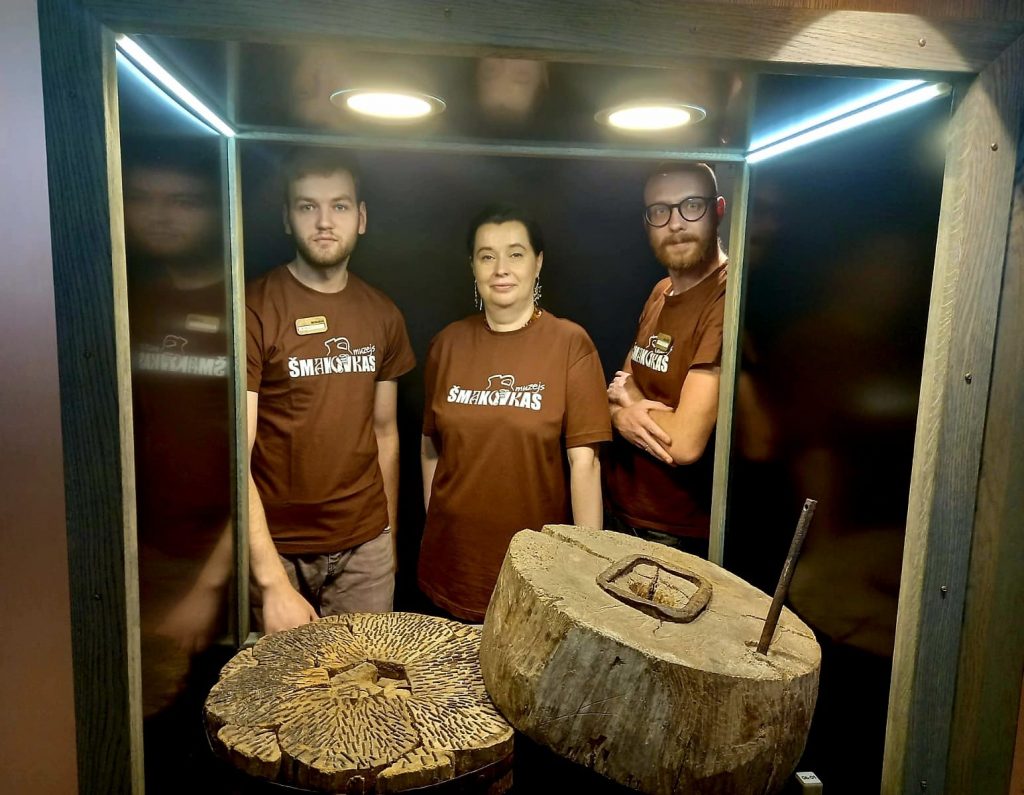 On June 22, 2022, a meeting of the Board of the Society of Museums of Latvia was held, during which the acceptance of the exposition of the Šmakovka Museum into the society was confirmed.
The Society of Museums of Latvia is a non-governmental organization that unites private, autonomous and municipal museums from 120 countries on a voluntary basis to achieve common goals and protect interests. It is the largest organization of its kind in Latvia.
The mission of the Society of Museums of Latvia is to promote the development of museums in Latvia in order to raise the level of this industry, improve the image, competitiveness and activities at the national and international level.
Daugavpils Museum of Shmakovka is the largest exposition in Latvia dedicated to Latgale hospitality, cuisine, traditions, as well as a strong alcoholic drink – shmakovka, which is included in the list of Latgalian culinary heritage. In the expositions of the museum, with the help of the latest technologies, you can interactively get acquainted with the process of making shmakovka, as well as see authentic and impressive devices for the production of the drink.
Since the opening of the exposition, the number of visitors has continued to increase, even during the pandemic, the museum was visited by a significant number of tourists (from June 1 to September 30, compared to the corresponding period last year, the number of tourists increased by 60%). If last year most of the museum visitors were residents of Latvia, this year the museum is visited by tourists from neighboring countries, as well as America and Asia.
Participation in the Association of Museums of Latvia is very important in order to develop brand awareness of the Shmakovka Museum in Latvia and in the world, because, as mentioned earlier, this is the largest organization of this type in Latvia!