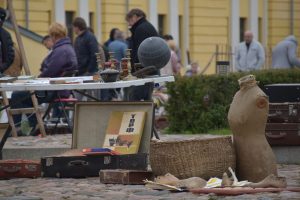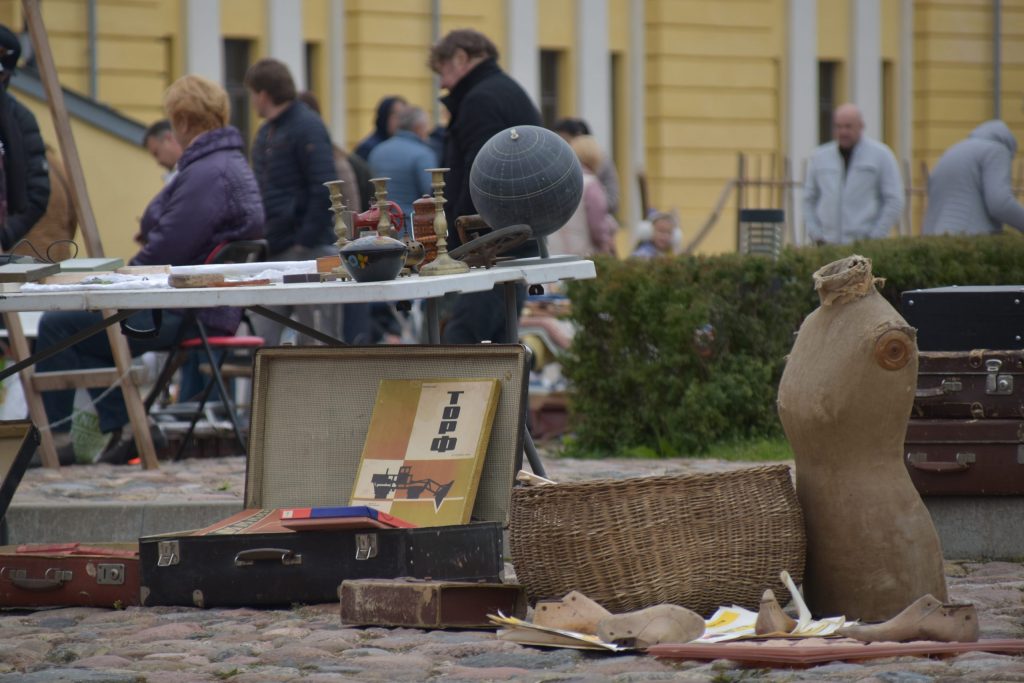 Traditional flea market held in Daugavpils Fortress Culture and Information Centre (Nikolaja ielā 5) will be held on 23 April, from 10.00 a.m to 3.00 p.m. Everyone who is willing is invited to take part in the market, and is interested to share their story in an exciting haggling event with various antique and not so antique, but interesting items from their closets, purgatories, sheds, garages, country and city houses.
All vendors must apply for advance and pay the municipal fee for the right to trade in public places. Please contact for further information: cietoksnis@daugavpils.lv or call +371 65424043; +371 28686331 by 4:00 pm on 21 April.
Please note that participants and visitors must be responsible for their own safety and the safety of others.
Information:
Sandra Misjūne
Daugavpils Fortress Culture and Information Centre
Tel.: +371 65424043; +371 28686331
E-mail: cietoksnis@daugavpils.lv
Web: www.daugavpilscietoksnis.lv
www.facebook.com/Daugavpils.cietoksnis