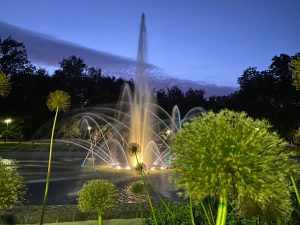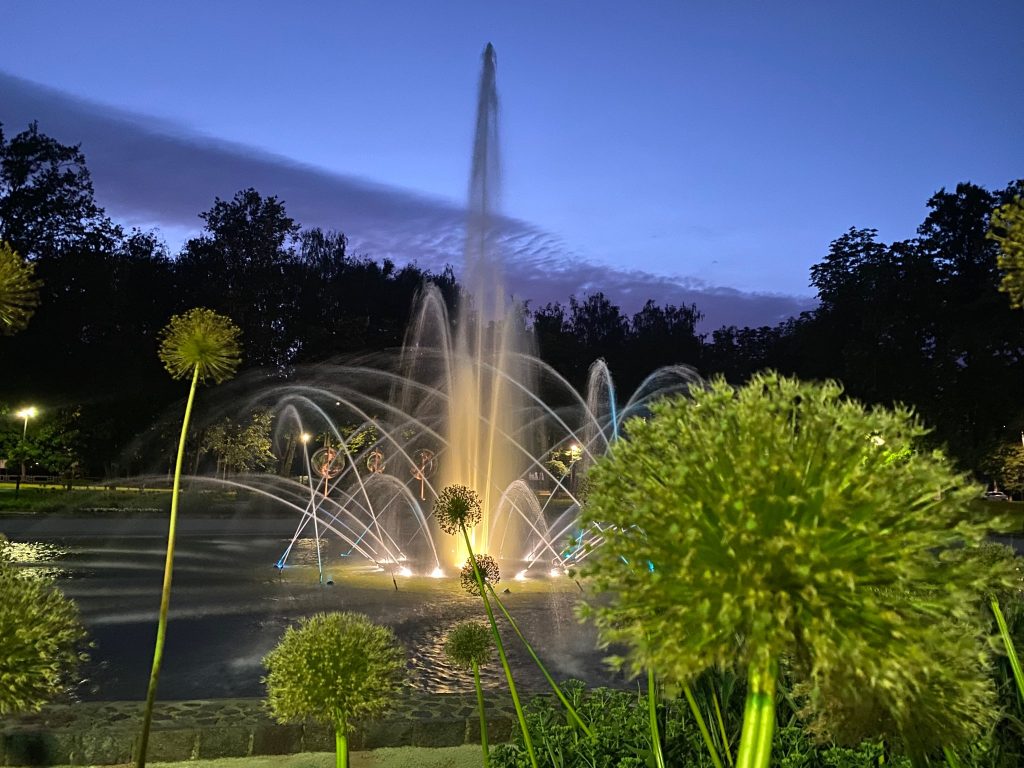 From Saturday, July 25, in Daugavpils Dubrovin Park the concert series "Saturday evenings in Dubrovin Park" will begin and last until August 29.
Six Saturdays from 7 pm, Daugavpils residents and guests of the city will be able to hear music of different genres that will be performed by local artists as well as musicians from Riga and Vilnius.
A professional Latvian Cultural Center brass band "Daugava" (conductor A. Grinberts) and soloists will perform arrangements of popular Latvian melodies, jazz music and folk songs at the opening of the concert on 25th July. As the concert series continues, listeners will have an opportunity to get acquainted with "Latvian Blues Band", the best members of X Faktors Latvija, flamenco music performer Yegor Kovaikov, who together with "Duende" will present the best songs from a repertoire of a group "Jipsy King" and others. Young but already famous artists Múr and Chris Noah invite everyone to an indie musical evening. On the final day, August 29, "Daugavpils Sinfonietta" and a former resident of Daugavpils, winner of the "New Wave" Zhanna Blagoveshchenskaya (Jussendo) together with her group will perform.
Concert organizers advise visitors to take blankets to enjoy the concerts sitting on a lawn in accordance with social distancing rules. Photo and video shooting is allowed during the events.
The concert series "Saturday evenings in Dubrovina Park" is organized by Daugavpils City Council, Cultural Council and Latvian Cultural Center.

Full program of the events is available on the website www.kultura.daugavpils.lv.
Additional information:
Tel. +371 654 76797
www.kultura.daugavpils.lv