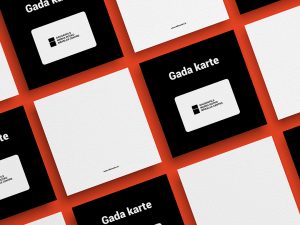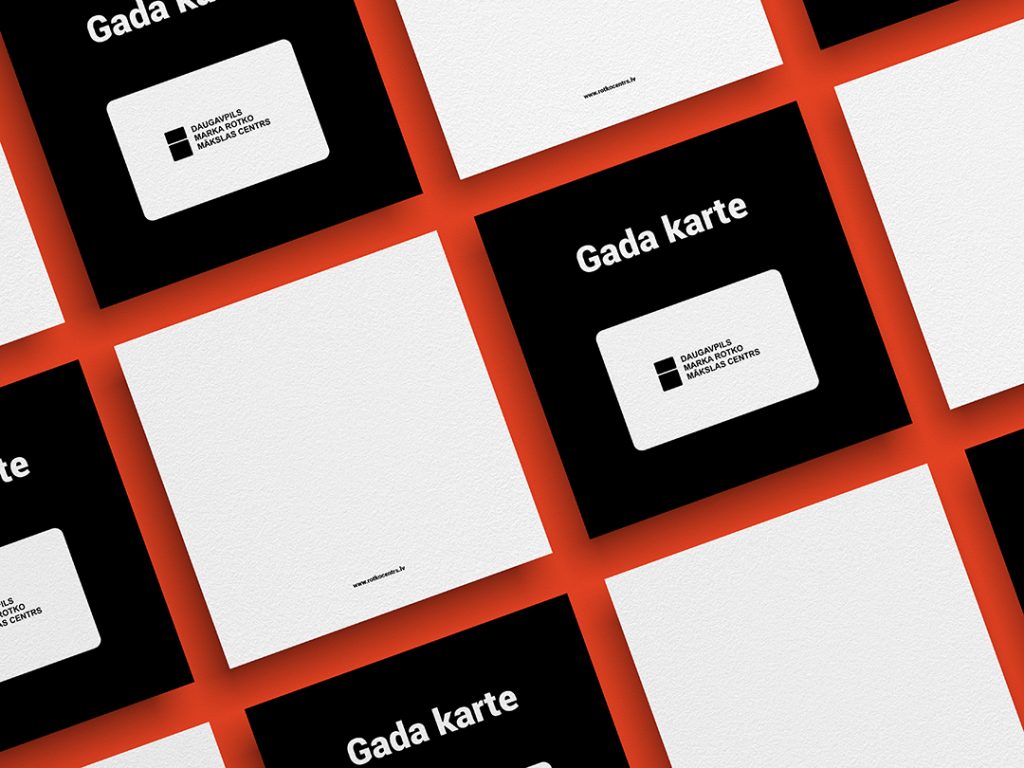 Less than a month short of Christmas, the year's most beautiful holiday season, we are looking for special gifts for our most special people. The Daugavpils Mark Rothko Art offers an excellent opportunity to purchase an annual admission ticket in the form of an ANNUAL CARD – for private use or as a gift to colleagues, family or friends.
The ANNUAL CARD of the Rothko Centre gives unlimited access to all its permanent and temporary exhibitions throughout one calendar year. In any given year, visitors are offered up to fifty exhibition projects by prominent Latvian and international artists. The annual card grants unlimited access to all exhibitions at the centre and entitles cardholders to several special offers, which they will be notified of individually.
The annual card can be purchased at the centre or online (on the art centre's website) after filling out an application form. The full cost of the card is EUR 36.00. Pupils, students and seniors can purchase it at a discount for EUR 18.00, presenting a valid ID that confirms their status. The card is available in two versions – Latvian and English.
For more information, please visit www.rothkocenter.com, send your questions via email gadakarte@rothkocenter.com or call the centre's landline +371 654 30250.
The ANNUAL CARD means unlimited access to art, inspiration and discovery throughout the year!
Contacts
Žanna Jemeļjanova
zanna.jemeljanova@daugavpils.lv
+371 654 30250