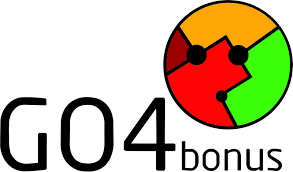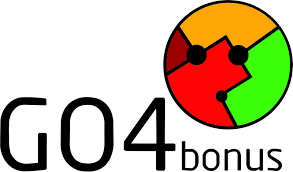 Latgale is proud not only of its craft traditions, but also of its culinary heritage. In the very heart of Daugavpils, in the Vienibas Nams, one can get acquainted with the wide and comprehensive history of the traditions of Smakovka. Come to the Smakovka museum! Use the Go4Bonus spring offer to visit it for free (normal price for an adult – 5 euros)!
What to do? Follow the instruction:
Download the Go4Bonus mobile app, register, visit tourist attractions and scan QR codes.
Enjoy Daugavpils' diverse tourism offer and receive bonuses!
To get your bonus, you must visit 4 tourist attractions in Daugavpils:
Daugavpils Innovation Center (Vienības iela 30)
Daugavpils Fortress Culture and Information Center (Nikolaja iela 5)
Nicholas Gates a door to the past, the historical exposition in Daugavpils Fortress (Nikolaja iela 3a)
Daugavpils Art and Regional and Art Museum (Rīgas iela 8)
After visiting all the indicated tourist attractions, come to the Smakovka Museum! (Rīgas iela 22a) and receive a free entrance ticket for visiting the centre!
The offer is valid from 12.06.2023. until 31.08.2023.
Information: go4bonus.daugavpils.lv