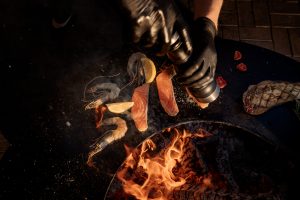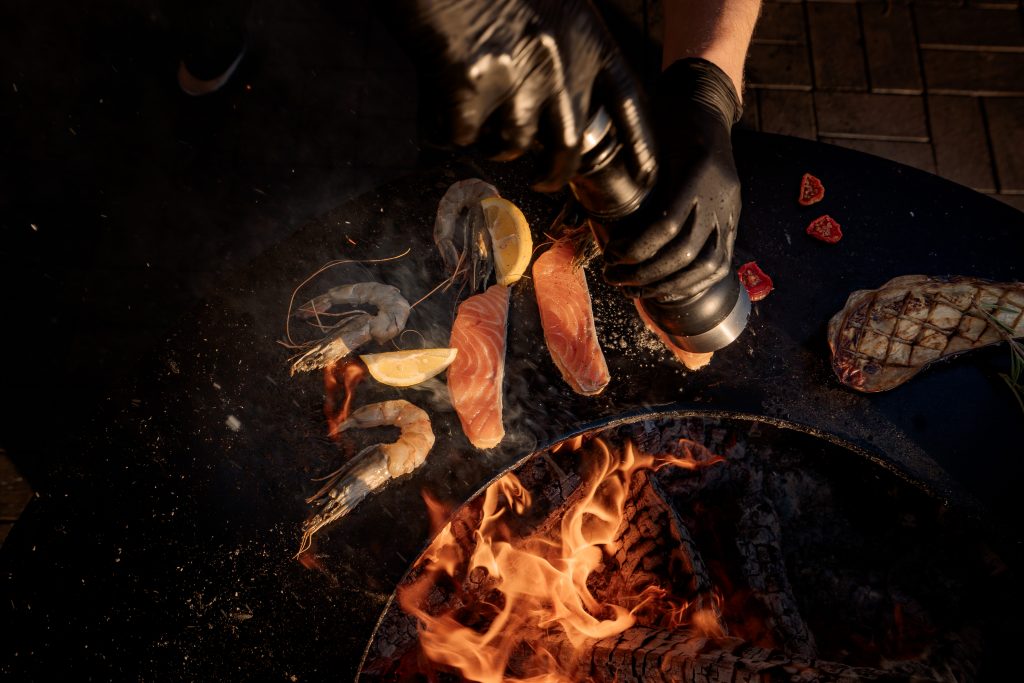 On September 12, 2020 in Daugavpils, within the framework of the Rīgas Street celebration, the 1st Street Food Festival will be held.
From 12 pm to 10 pm, guests and residents of the city will be able to taste deliciously cooked street food from our Daugavpils restaurants and cafes, meet interesting professionals and enthusiasts of the catering industry, and simply relax on the fresh air with musical accompaniment.
Street Food Festival is a great opportunity to spend time with a family and friends in an unusual way while enjoying the gastronomic offer. The offer of Daugavpils caterers will be diverse, so that everyone can find the favorite one. Meals will be cooked right on the street so it will be easy to take them with you and enjoy anywhere you wish.
The special offer in this event will be a cooking show and master classes of the most popular Daugavpils cafes and restaurants, during which visitors will not only be able to taste the dishes, but also watch their cooking process.
During the festival, visitors will not only get an unforgettable gastronomic experience and discover new tastes, but also take aesthetic pleasure. The 1st Street Food Festival combines a variety of dishes and recreational opportunities.
An interactive children's playground will be open from 12 pm until 3 pm.
The Street Food Festival will take place on Unity Square.
Hand disinfection will be available, and a safe distance between tables will be provided.
See you on September 12 at the 1st Street Food Festival in Daugavpils!