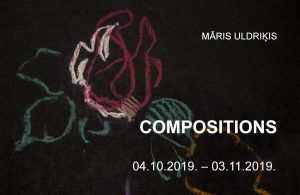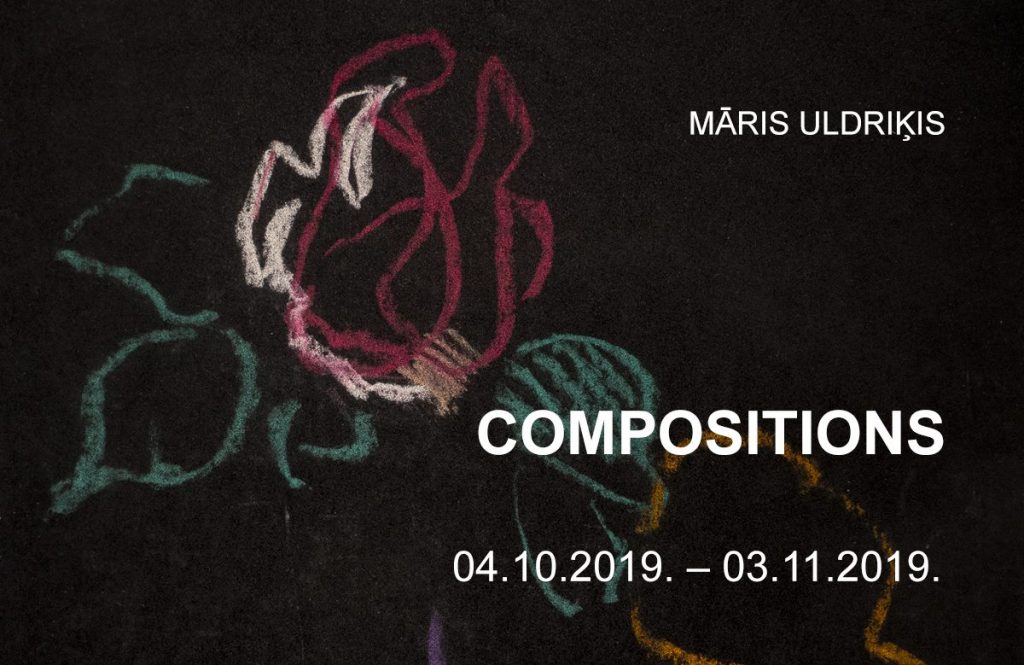 Date: 04.10.2019 - 03.11.2019
Time:
Place: Daugavpils Mark Rothko Art Centre, Daugavpils
The talent of Māris Uldriķis and his understanding of art are revealed in seemingly simple and laconic compositions. The exquisite minimalism of his lines implies a wide range of intense emotions and a deep scrutiny of life's processes. En masse, his compositions form an unbroken chain of philosophical reflections. A large part of his artwork is set against a black backdrop, lending the drawings extraordinary depth and achieving a more striking play of colour. A constant quest for plasticity and ways to reveal different psychological states enabled the author to create a number of brilliant self-portraits, yet another testament to his artistic excellence.
Zane Melāne
Māris Uldriķis was born on 17 January 1939 in the family of artist Teodors Uldriķis (1909-1973). He studied at Decorative Design Department of Liepāja Secondary School of Applied Arts and graduated with honours in 1958. For the next two years, he studied at the Painting Department of the Art Academy of Latvia, but had to drop out due to medical reasons. He continued his artistic pursuits by participating in group exhibitions of Liepāja artists. The artist has had several solo exhibitions, the most ambitious one at Liepāja Museum for his 75th birthday. In 2010, select art by Māris Uldriķis was exhibited at St. Petersburg State Museum "Tsarskoye Selo Collection". In 2018, a year after the artist passed away, the same museum held a memorial exhibition and a presentation of a printed album of his work. The artist always acknowledged the support of his sister, singer, poet and composer Aina Uldriķe, including her taking care of exhibiting his work.