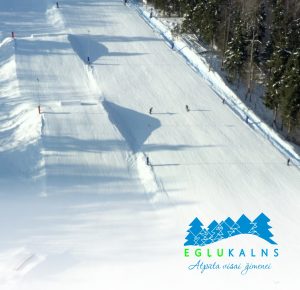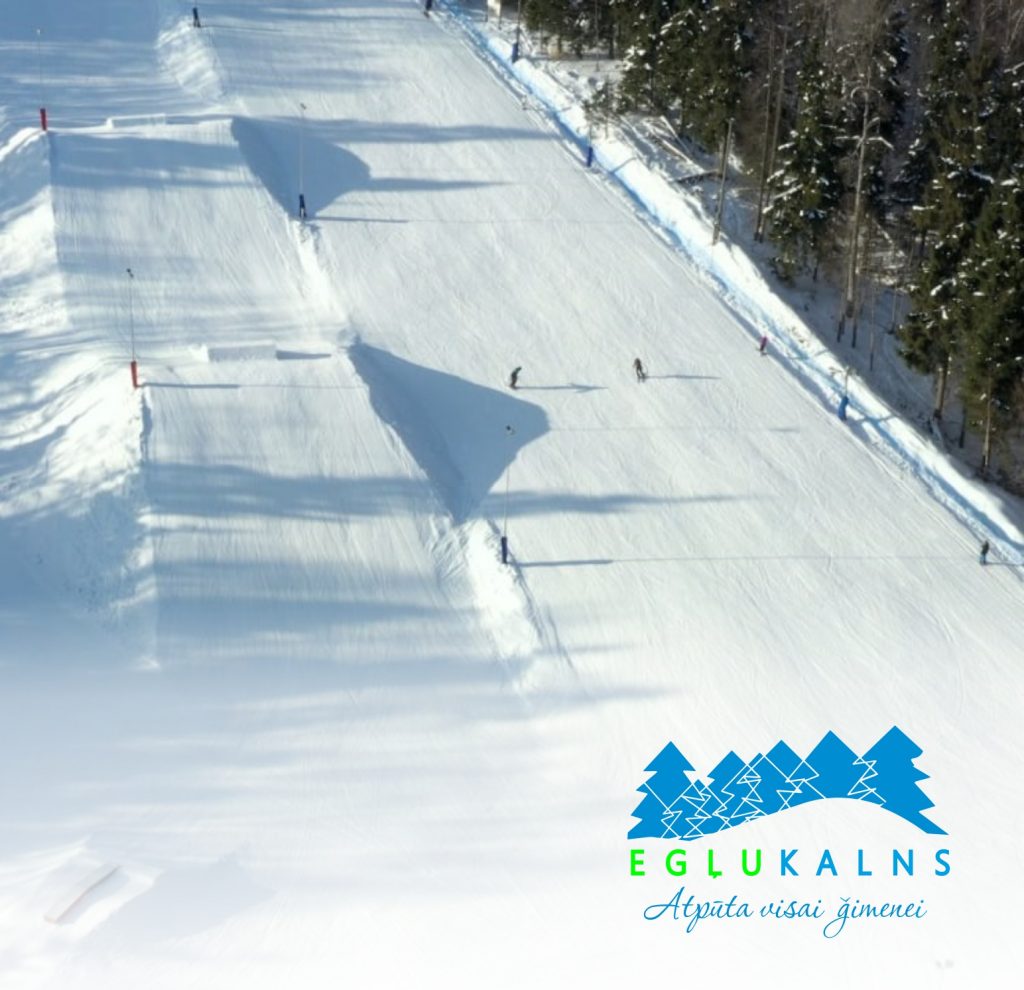 On December 3rd, at 10 o'clock everyone is welcome to the opening of the winter season at the ski resort "Egļukalns"!
It is a very important and long-awaited event, which will delight all those who enjoy winter pleasures and those who support an active lifestyle. All, adults and children, are invited. At the start of the active winter season, the "Family track", "Blue – slalom track" and "Tubing track" will be opened at the ski resort.
Speaking about this year's price policy, Jevgenij Kartasov, the director of the ski resort "Egļukalns", answered that no significant price increase is expected. It is planned that the equipment rental prices will remain, the price for the use of the lift will probably increase a little bit, for 10-15%, but the exact information will follow soon. Information about the working hours of the ski resort this season will also be updated.
The ski resort "Egļukalns" is located in Latvia's highest Augszeme highland, which offers an incredibly beautiful view of the surrounding landscape and mosaic of forests.
The skiing and snowboarding paradise of Augsdaugava district – the ski resort "Egļukalns" will welcome everyone with well-maintained and illuminated ski tracks, where you can enjoy the beautiful moments of winter. All visitors will have the possibility to warm up in the cafe of the resort, drinking hot tea, and having something delicious to eat.
Follow the information on: www.visitdaugavpils.lv, www.eglukalns.lv
Information:
Inna Bebre
Augsdaugava District Institution "TAKA"
Tourism organizator
+371 65424147
E-mail: inna.bebre@augsdaugavasnovads.lv
turisms@augsdaugavasnovads.lv
Facebook: Augšdaugavas novads.Travel
www.visitdaugavpils.lv