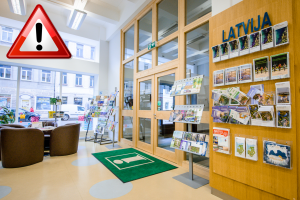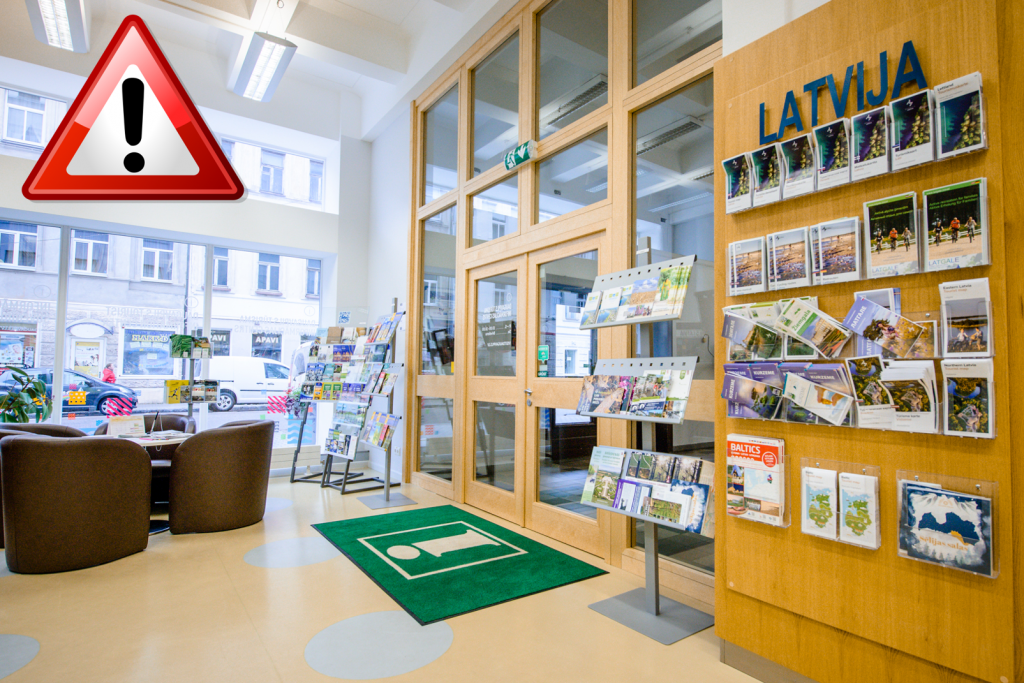 Please be informed, that Daugavpils Tourist Information Centre is closed for visitors from 13 March 2020 due to the announced emergency situation in Latvia because of the COVID-19 infection.
Daugavpils Tourist Information Centre will continue to provide tourist information remotely. In case of the questions please contact us by phone +371 65422818, +371 26444810 or email: turisms@daugavpils.lv.
Everyone is invited to visit the official tourism website of the Daugavpils Tourist Information Centre – www.visitdaugavpils.lv.
Additional information regarding the declation of emergency situation in Latvia and COVID-19 infection can be found at the Latvian Centre for Disease Prevention and Control (Slimību profilakses un kontroles centrs) webpage – www.spkc.gov.lv.