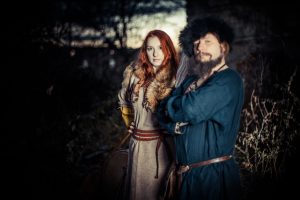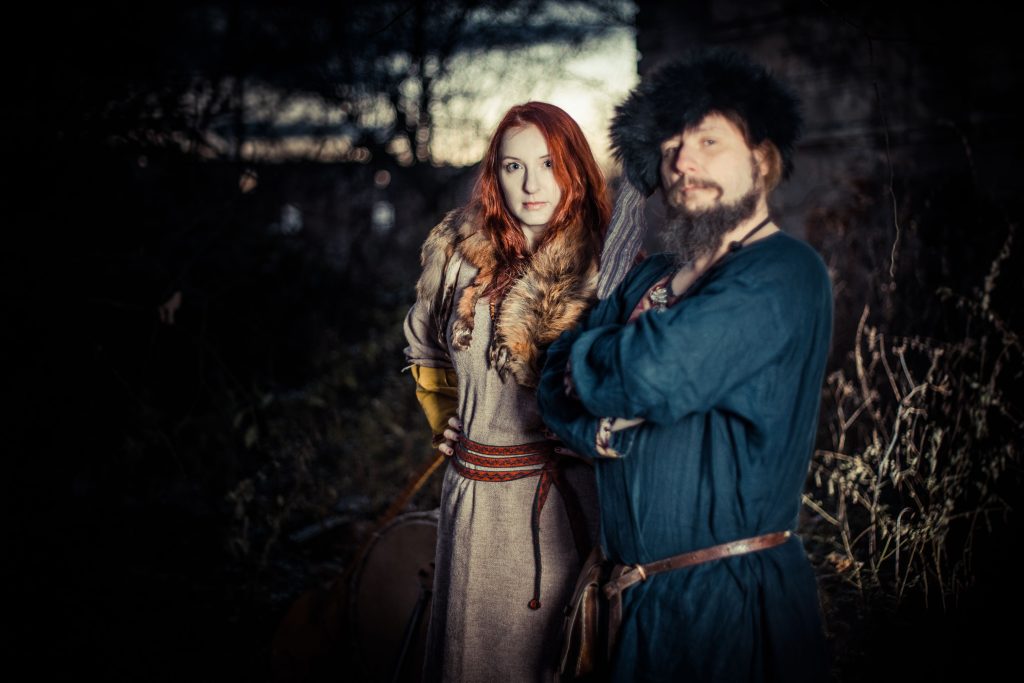 5th International Historical Re-enactment Festival "Dinaburg 1812" will be held in Daugavpils from 20th to 21st of July, 2019. The festival is dedicated to the events of the first half of the 19th century and the attack of the Napoleon's Army on the Dinaburg Fortress in 1812.
In the evening of the first day of the festival, "Percival" folk music group will give a performance at 9 pm in the yard of the Daugavpils Mark Rothko Art Centre. The music group will perform in Latvia for the first time.
"Percival" folk music group was founded in Lubin in 2015. The music band was created as a result of the true passion with the ancient Slavic culture and history.
"Percival" is known as the co-author of the "Witcher 3: Wild Hunt" world-wide famous soundtrack. The band is also the co-composer of "Równonoc" album, which was the mix of Slavic sounds with hip-hop and which became a Diamond Record. "Percival" released five official albums, including "Slava" album. "Percival's" music can be heard in many documentaries related to history and old times of Slavs and Vikings.
The folk music band performs throughout Europe, musicians have also performed in Canada, but they will perform in Latvia for the first time.
Free admission to the concert.
More about the band:
percival.pl
www.facebook.com
www.instagram.com
www.youtube.com
Information prepared by:
Daugavpils City Municipality Tourism Development and Information Agency
Phone: +371 65422818; +371 26444810
turisms@daugavpils.lv
www.visitdaugavpils.lv
Facebook:
www.facebook.com/Daugavpils.travel
www.facebook.com/Daugavpils.cietoksnis
www.facebook.com/SmakovkasMuzejs
Additional information:
Daugavpils Fortress Culture and Information Centre
Phone: +371 65424043, +371 28686331
cietoksnis@daugavpils.lv
www.facebook.com/daugavpils.cietoksnis