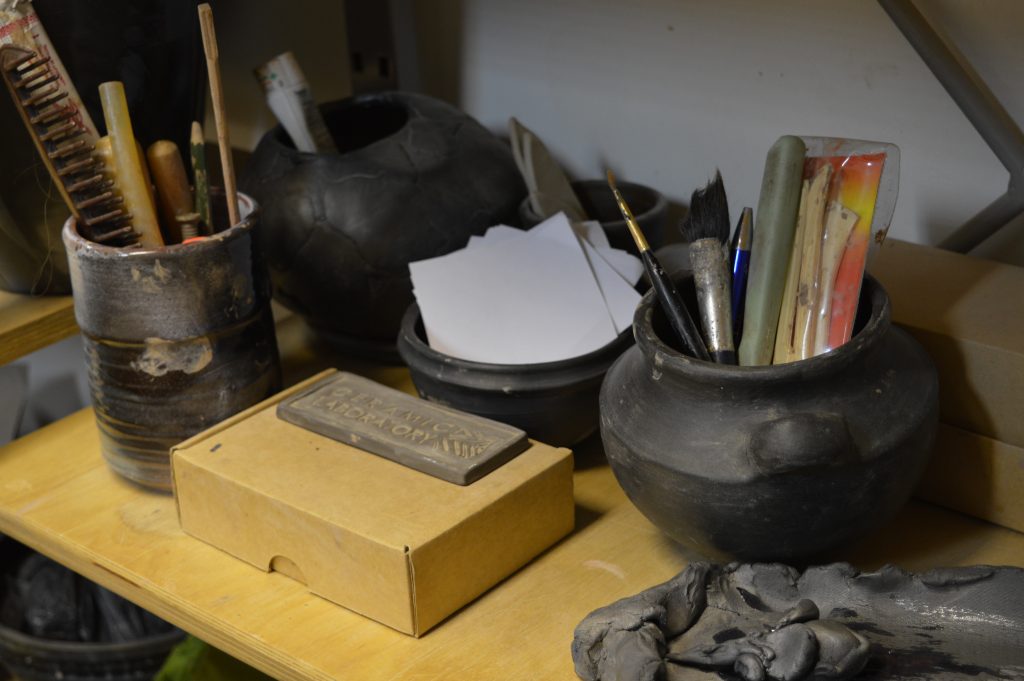 Date: 12.02.2020
Time: 12:00 - 14:00
Place: 8 18th Novembra Street, Daugavpils
Master classes at Daugavpils Clay Art Centre will be available on February 12th from 12 am till 2 pm.
Obligate pre-order over the phone +371 65425302 or +371 22092070.
The centre offers the possibility to get acquainted with the cultural heritage of Latgale – ceramics and pottery traditions. This is the only place in Latvia where visitors can see and learn about the hardened Baltic raku ceramics which is being matured in fermented rye-flour liquid.
Information:
Daugavpils Clay Art Centre