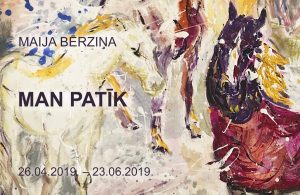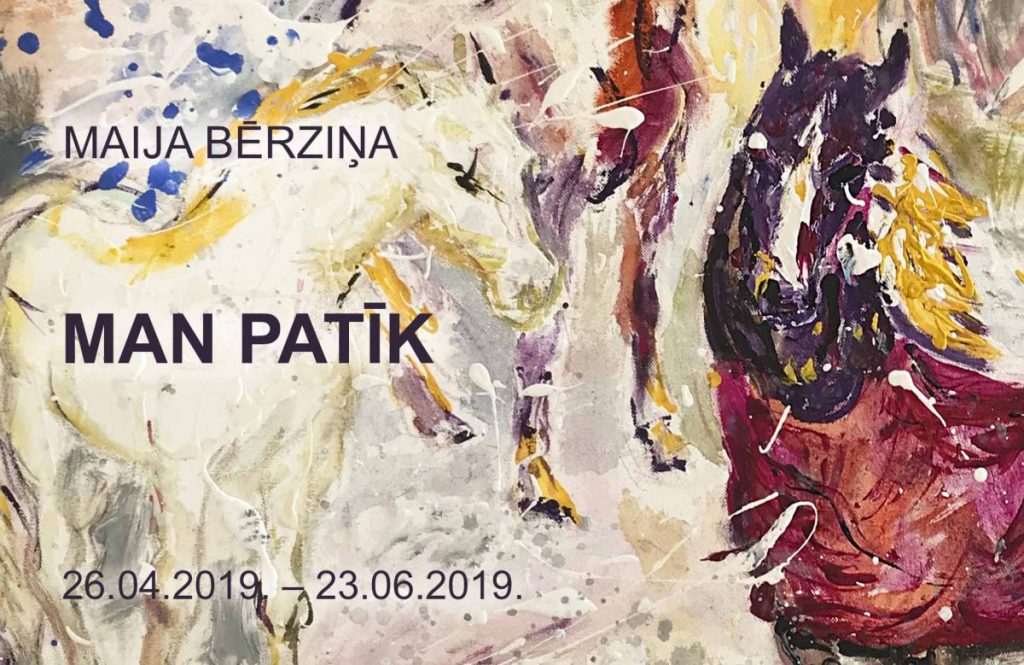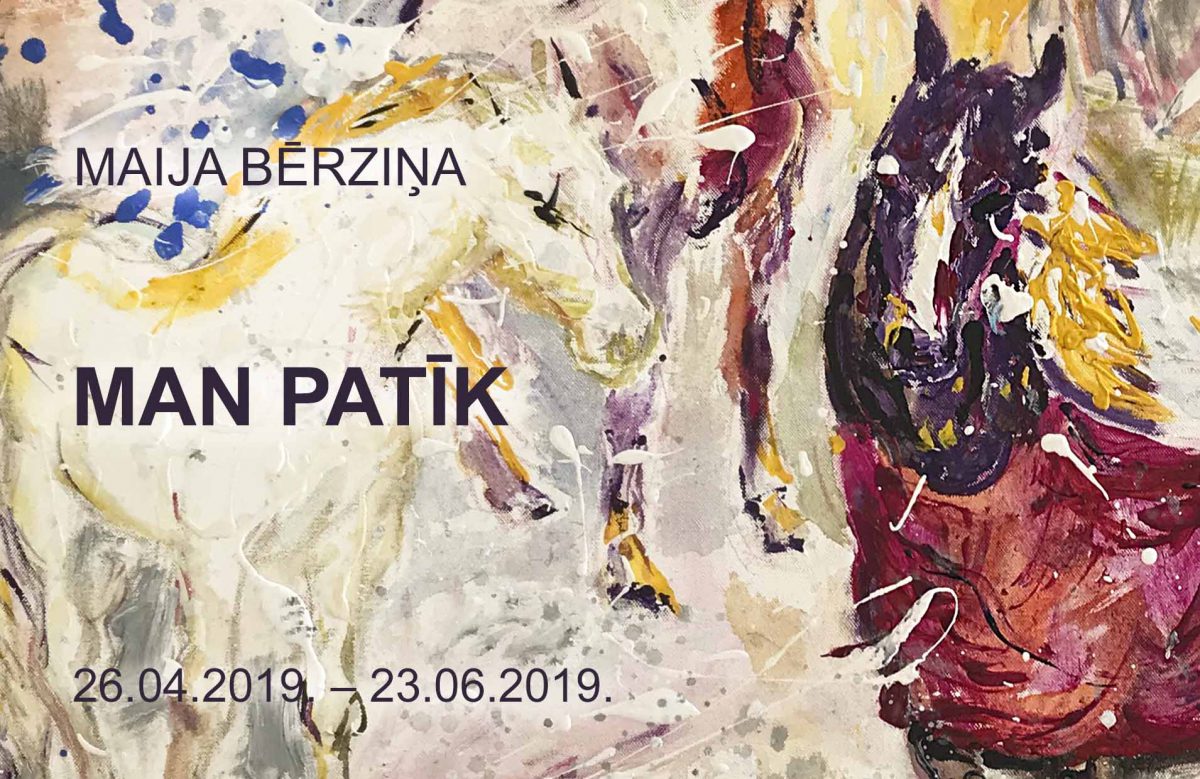 Date: 26.04.2019 - 23.06.2019
Time:
Place: Daugavpils Mark Rothko Art Centre, 3 Mihaila Street, Daugavpils
"I Like" exhibition by Maija Bērziņa is available at the Daugavpils Mark Rothko Art Centre.
Maija Bērziņa
I like to live, painting the things I love, the things that fill my heart with joy and animate me, stirring my soul… I like the nature of Latvia, our rivers and blue lakes, the rolling sea, the golden beaches, the lithe figures of girls and boys astride galloping horses.
Nourishment for the soul, beauty and joy, the deep-rooted power of the human spirit and the eternal cycles of nature, forever mine.
I like the sharp gusts of wind, the moving, temperamental smears of colour and their swirling force…
I like versatility – the bright and cheerful person, radiating light and overflowing with happiness, running barefoot towards me.
The flow of life, subliminal nature, dappling sunlight that jumps and dances like a foal, the uplifting surge of a galloping horse, the creative, artistic process – that is what I like.
The painting of artist Maija Bērziņa is impulsive, rooted in direct sightings of nature.
Her range of topics is comprehensive: portraits, landscapes and domestic compositions.
Bērziņa's earlier creative periods are reminiscent of the expressive style of the distinguished Austrian painter Oskar Kokoschka.
In her new body of paintings, the main theme is the horse and the human. Her sensitive brush has become more expansive and monumental. The paintings are more general and allegorical.
Helēna Heinrihsone