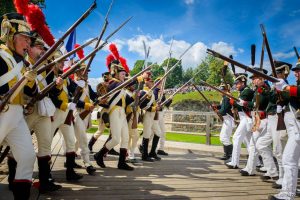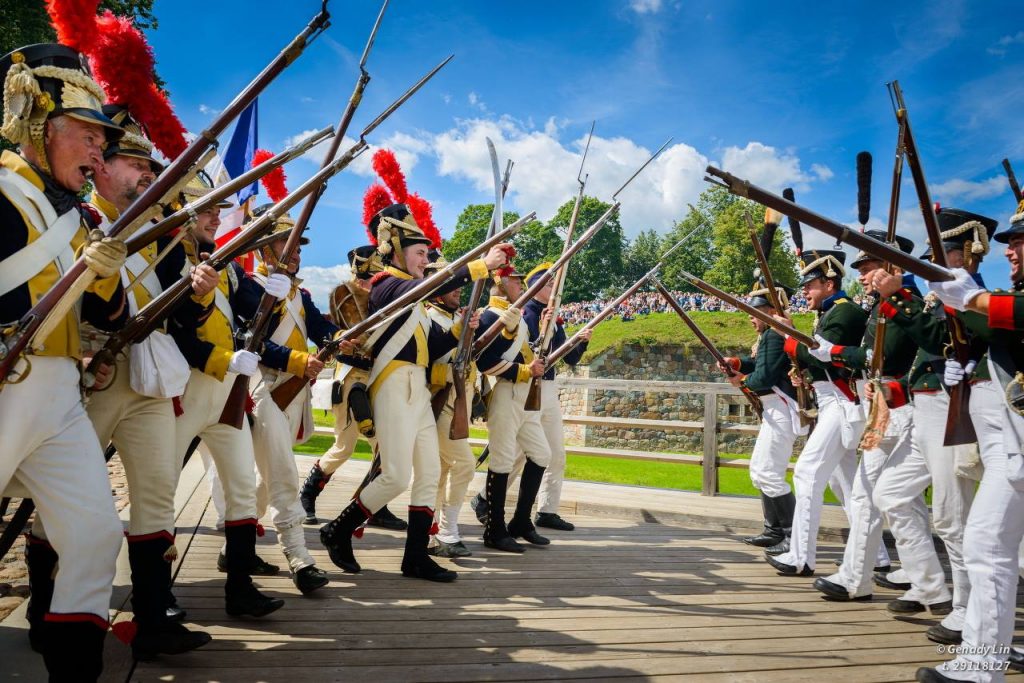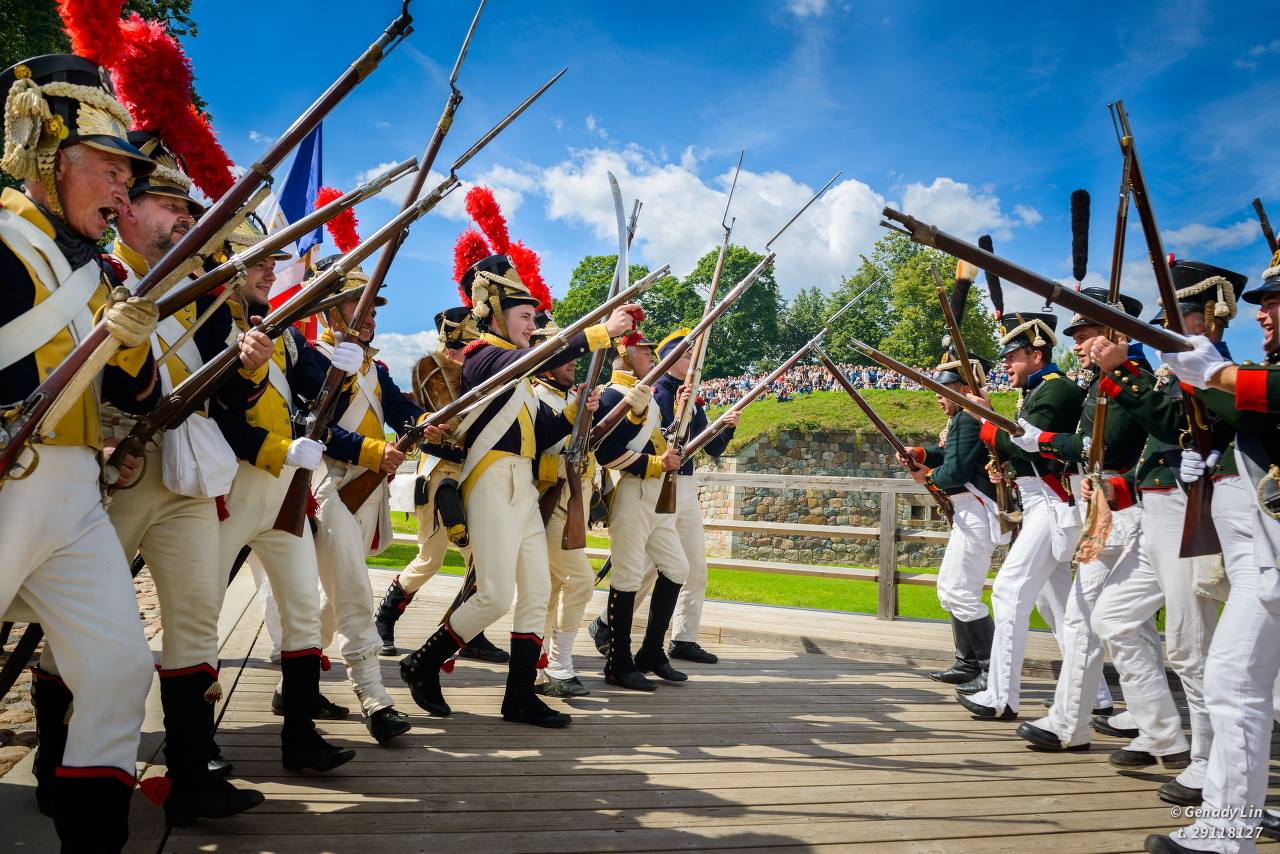 Date: 16.07.2021 - 17.07.2021
Time:
Place: Daugavpils Fortress
6th International Daugavpils Historical Re-enactment and Rock Music Festival "Dinaburg 1812", which is dedicated to the attack of the Napoleon's Army on the Dinaburg Fortress in 1812, will be held on July 16th – 17th, 2021.
The central event of the festival – a re-enactment of the historical battle, where different clubs from Latvia, Lithuania, Germany, Russia, Belarus and Poland will take part. Re-enactment clubs' parade, Empire-style Ball, musical concerts, craftsmen and home-made products' markets will be arranged during the festival. Many other surprises are also expected.
Please note that photos and film footage will be taken throughout the event.
Free admission.
More information:
Daugavpils Fortress Culture and Information Centre
cietoksnis@daugavpils.lv