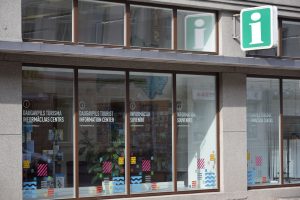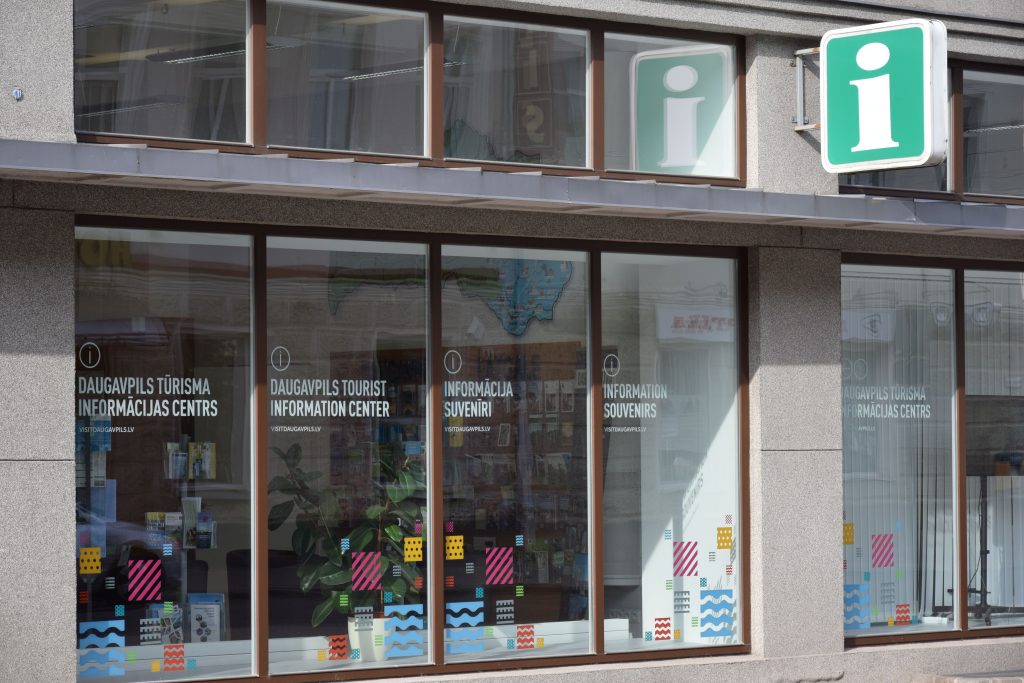 Starting from 1st of October, Daugavpils Tourist Information Centre will have the following working hours:
Monday 10.00 – 18.00
Tuesday 10.00 – 18.00
Wednesday 10.00 – 18.00
Thursday 10.00 – 18.00
Friday 10.00 – 18.00
Saturday 10.00 – 18.00
Sunday closed
This schedule will be current until the 31st of March.
Daugavpils Tourist information Centre offers information about sightseeing places in Daugavpils and Daugavpils District; maps, guidebooks, brochures, informative materials about the sights and tourist facilities in Latvia and Lithuania free of charge. It is possible to book guided city sightseeing tour, a tour in Daugavpils Fortress and Shmakovka Museum, various thematic tours, to get information about events and to buy souvenirs.
Address: 22a Rigas Street, Daugavpils
Phone: +371 65422818, +371 26444810
E-mail: turisms@daugavpils.lv
All relevant information can be found on www.visitdaugavpils.lv the official website of the Daugavpils Tourist Information Centre,
as well as in social networks:
Facebook
Instagram
Twitter
Draugiem.lv
YouTube