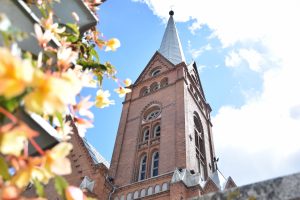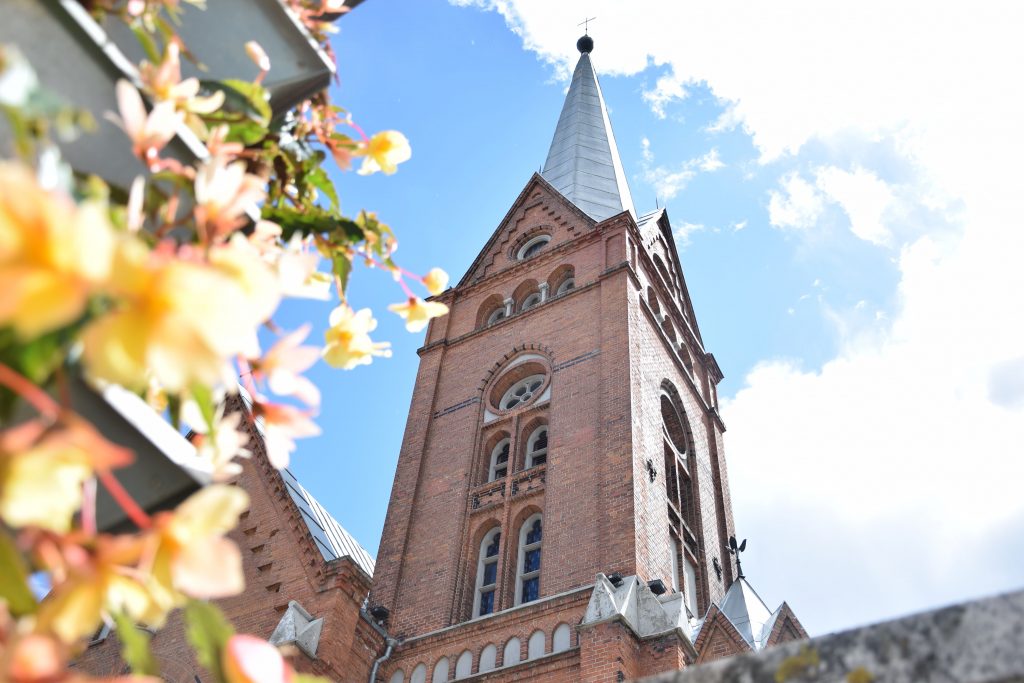 Visitors to the Daugavpils Martin Luther Cathedral are invited to visit the viewing platform that will be open until 30th of September. The church's viewing platform is the only one available for travellers who come to visit Church Hill. During the visit, guests can get more information about the history and interior of the cathedral.
Opening hours of the viewing platform:
Monday-Saturday: 10.00 – 16.00;
Sunday: 10.00 – 14.00.
A visit is also possible at other times by contacting Daugavpils Martin Luther Cathedral, phone: + 371 26315707.
Entrance for donations.
Address: 66 18. Novembra Street, Daugavpils