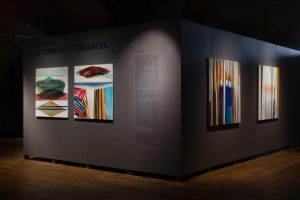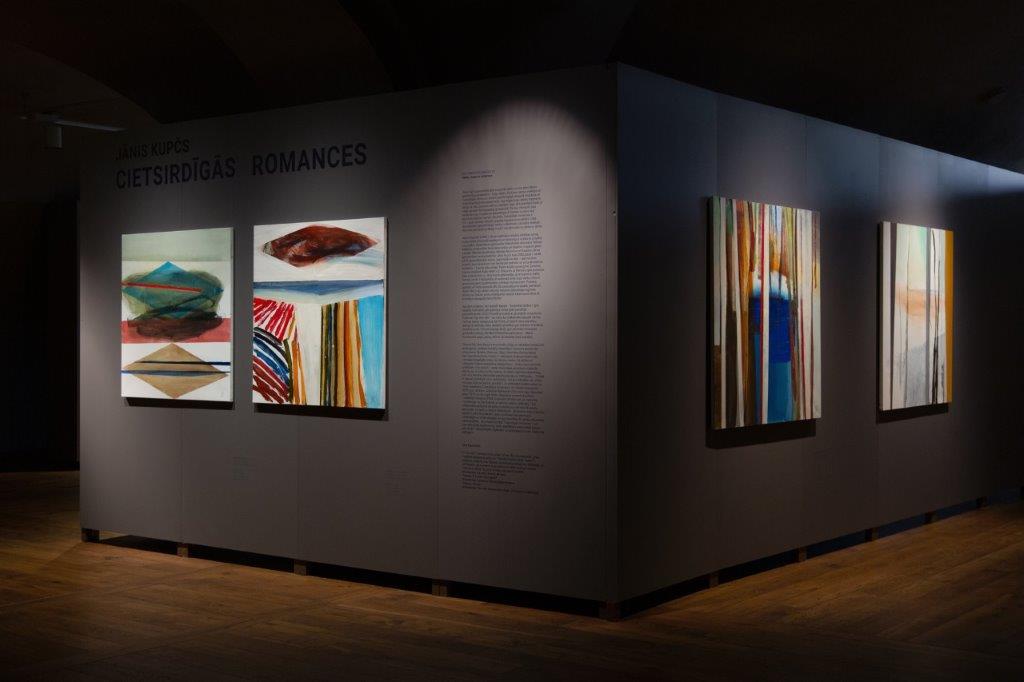 On Sunday, 16 January, all temporary exhibitions currently on show at Daugavpils Mark Rothko Art Centre will be available at a discount price.
Daugavpils Mark Rothko Art Centre enters the final preparation stage for its new exhibition season. This means ongoing week is the last chance for the public to see the current temporary exhibitions before they are gradually replaced by new projects. For this reason, the upcoming Sunday, all temporary exhibitions will be available at a discount price – 2.00 EUR for pupils, students and senior citizens and 4.00 EUR for all the other visitors.
Opening hours on discount day (16 January) – 11 a.m. to 5 p.m. Please be reminded that, in keeping with government stipulations, admission to the art centre shall be contingent upon the demonstration of a valid Covid-19 certificate of recovery or vaccination.
17 through 27 January, visitor access shall be limited to the permanent exhibition with Mark Rothko's originals and "Found in the Collection" – the finest pieces from the Rothko Centre collection.
Currently on show:
Michael Kidner (UK) "Love Is a Virus from Outer Space";
Ilze Lībiete (Latvia) "Road to the Sea";
Jānis Kupčs (Latvia) "Cruel Romances";
Daniel Fuchs (Germany) "Creation";
Elissa Marchal (France) "The Space Between";
"Mark Rothko 2021" – closing exhibition of the 17th International Painting Symposium.
Publicity photo:
Santa Suhanova
About the organiser:
https://www.rothkocenter.com/
https://www.facebook.com/DaugavpilsMarkRothkoArtCentre
https://www.instagram.com/markrothkoartcentre/
Address:
3 Mihaila Street, Daugavpils
Information:
Daugavpils Mark Rothko Art Centre