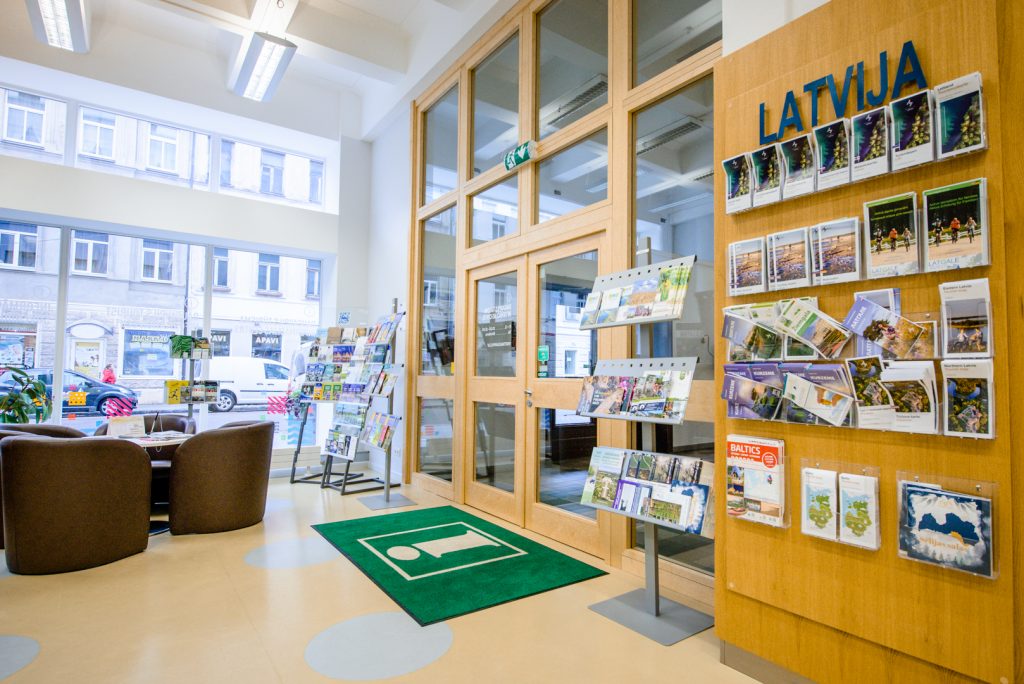 Daugavpils TIC provides comprehensive information about tourism services in Daugavpils and Augsdaugava District. Daugavpils TIC offers to:
get information about sightseeing places, active recreation, events, accommodation, and catering in Daugavpils and Augsdaugava District.
receive free maps, guides, brochures, and informative materials about travel possibilities in various languages such as Latvian, Russian, English, Lithuanian, German and Polish. Information is available about Daugavpils, its surroundings and Latvia.
get advice on developing an individual travel route through Daugavpils, Augsdaugava District and Latgale.
get current information about tourism and leisure opportunities on the official website of TIC – www.visitdaugavpils.lv.
 Free WiFi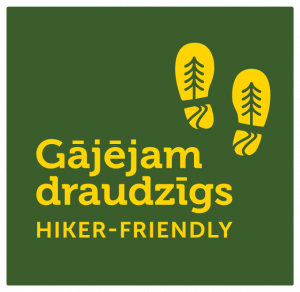 Opening hours:
Monday – Sunday   10.00 – 18.00
Phone: +371 65422818 +371 26444810
E-mail: turisms@daugavpils.lv
Web: www.visitdaugavpils.lv
Facebook Daugavpils.Travel Augšdaugavas novads.Travel
Instagram @daugavpils.travel @augsdaugava.travel
YouTube Daugavpils Travel
Augsdaugava District Tourism, Recreation and Culture Institution "TAKA"
Reg. number 90009982692
2 Rigas Street, Daugavpils, LV- 5401
Bank account number: LV14TREL9813765001000
Phone: +371 65476748; +371 29431360
E-mail: turisms@augsdaugavasnovads.lv