Gastro Bar
Welcome to the list of organisations that provide catering facilities in Daugavpils. Please be informed that catering establishments are ranked alphabetically by sections such as Restaurants, Gastro Bars, Cafes and Fast Food Restaurants, Pizzerias. www.visitdaugavpils.lvis not responsible for the quality of service provided.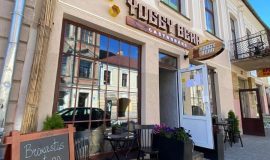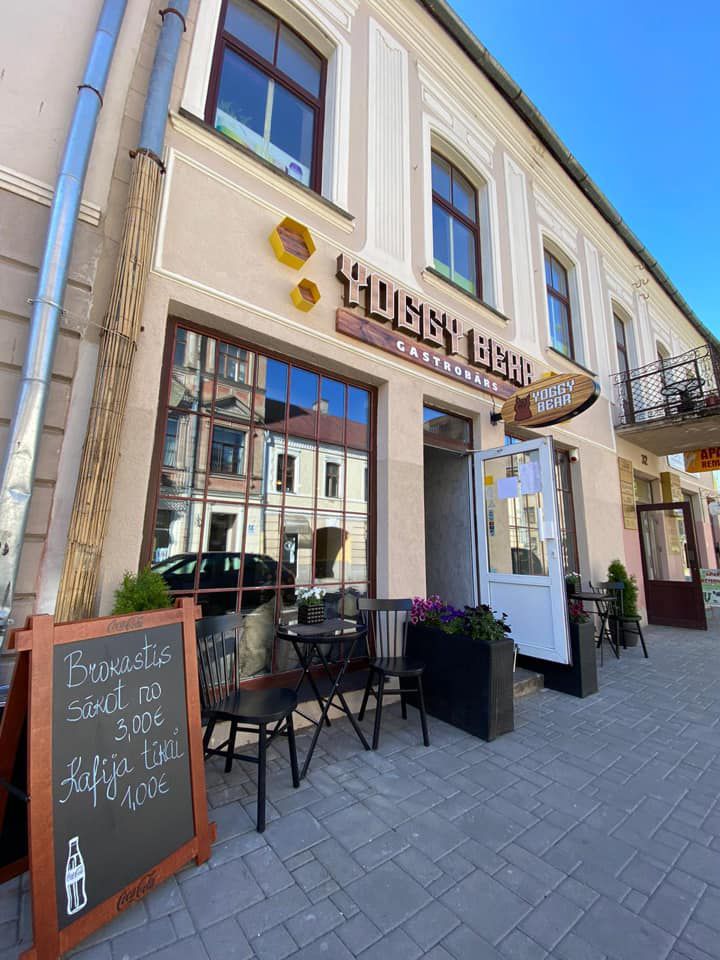 Nice place in Daugavpils city center. Nice  interior. A wide range of meals. Gourmet main dishes, snacks and desserts.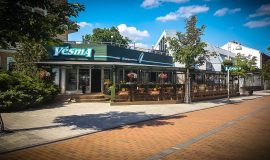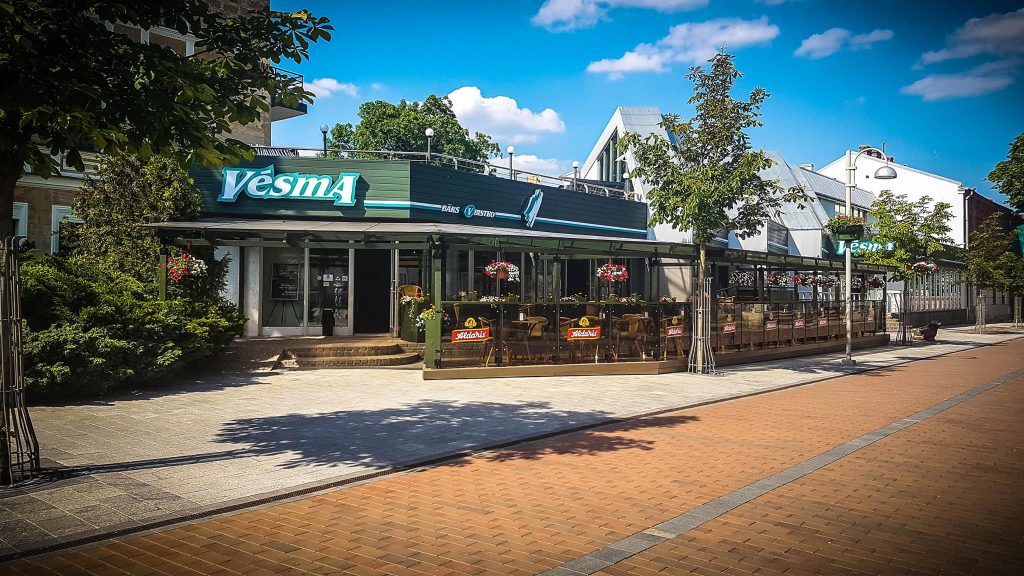 Banquets, anniversaries, wedding and other celebrations, prom parties, corporate events and the gatherings of friends will be an unforgettable event together with "Vēsma".