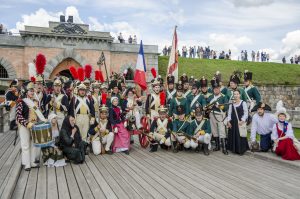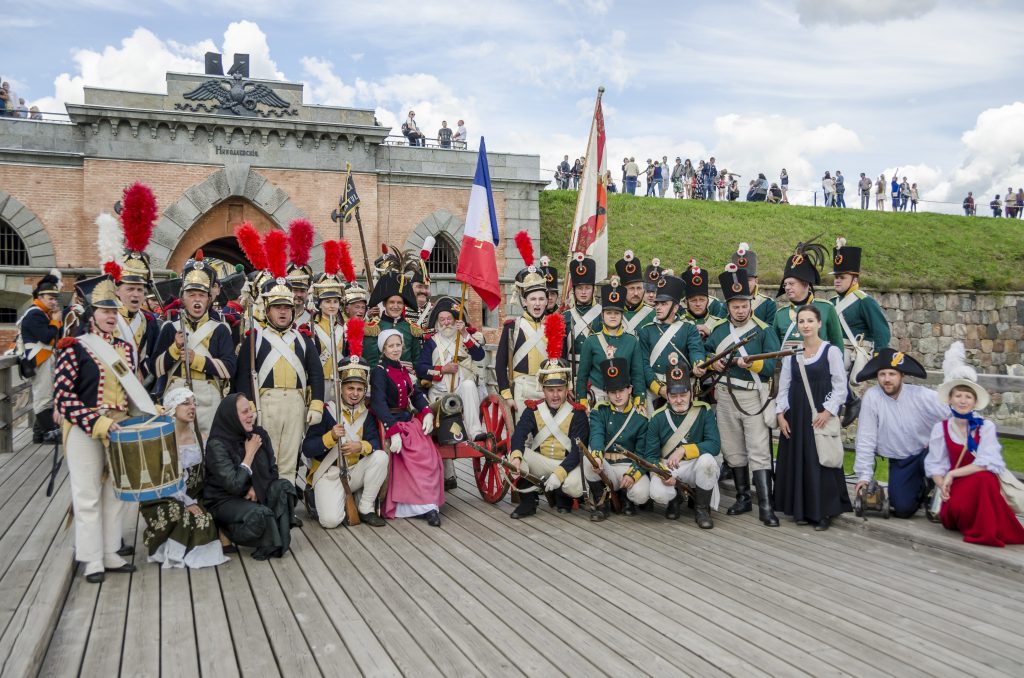 Date: 13 July - 15 July
Time:
Place: Daugavpils Fortress
"Dinaburg – 1812" International Festival of the Military Historical Reconstruction is dedicated to the time when the Dinaburg Fortress was attacked by Napoleon's Army in 1812.
Shots will be fired in Daugavpils Fortress; the smell of gunpowder will fill the air. Participants, dressed in historic army uniforms, will imitate old-time events, while audience members will be able to take a picture with the soldiers, ride horses, shop at the crafts fair, enjoy concerts and performances.
Entrance free of charge.
Please be informed that event can be photographed and filmed for publicity and historical purposes of the Culture Department.
More information: Daugavpils Fortress Culture and Information Centre