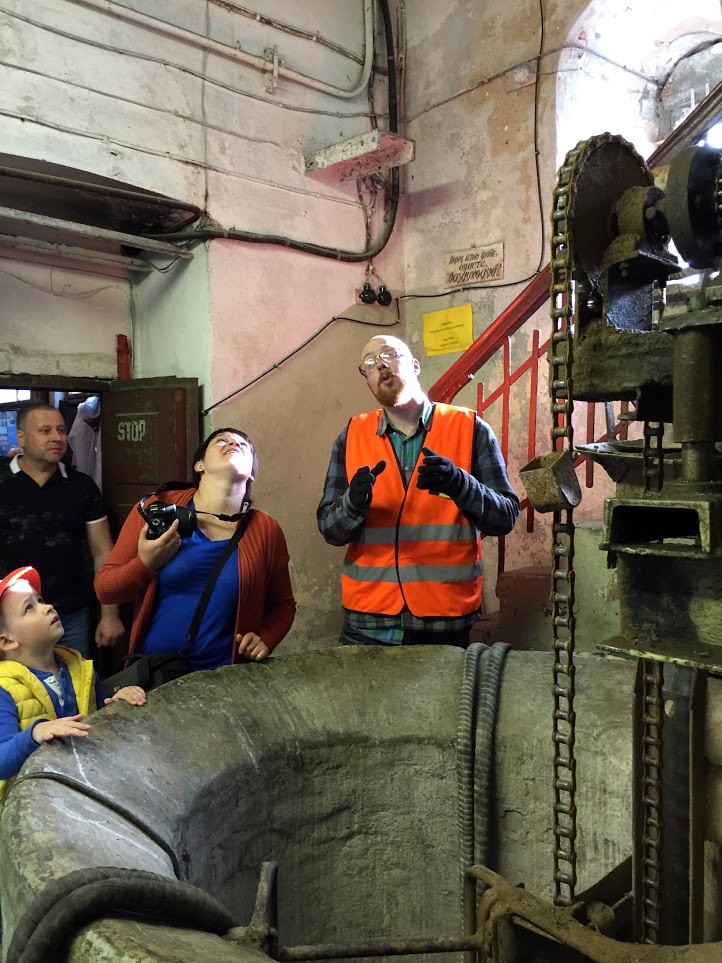 Please be informed that guided tours at the Daugavpils Lead Shot Factory will be held only for groups upon request until April 2019.
The factory offers to see the historic exhibition and lead shot casting workshop. It is possible to experience the unique ambience of the 19th century and learn about the operation of the ancient equipment today. After visiting the factory everyone is invited to test the ready production at the factory's shooting-gallery.
More information about Daugavpils Lead Shot Factory here.
Contacts:
Daugavpils Lead Shot Factory
28 Varšavas Street, Daugavpils
+371 27766655
visit@dsr.lv
www.dsr.lv