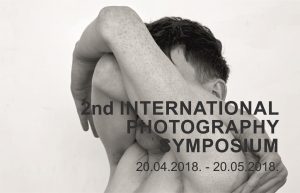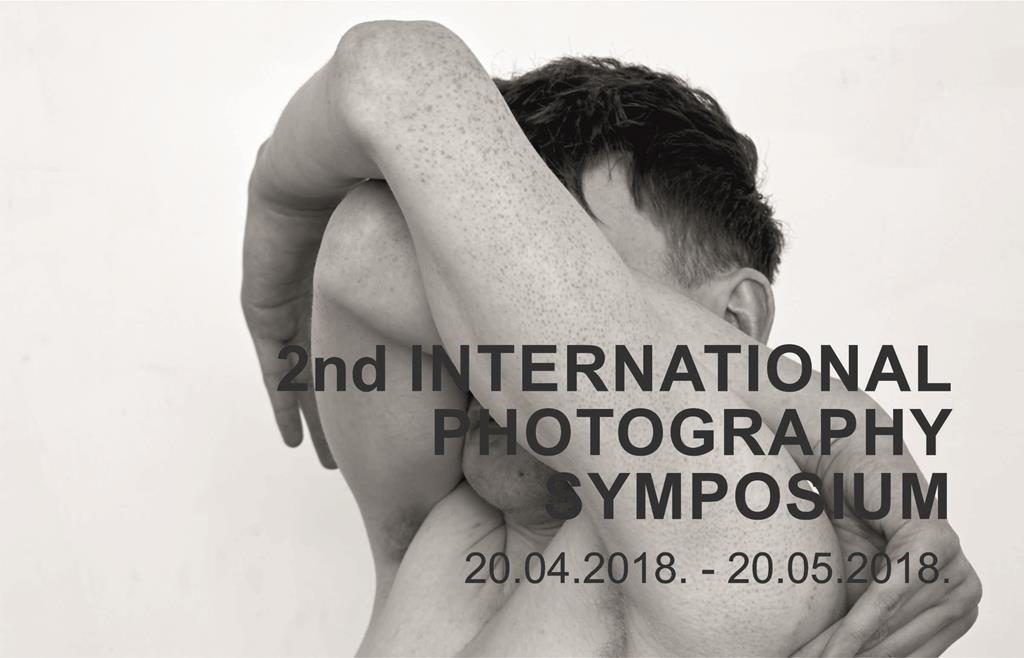 Date: 20 April - 20 May
Time:
Place: Daugavpils Mark Rothko Art Centre, 3 Mihaila Street, Daugavpils
The exhibition of art works of the 2nd International Photography Symposium is available at the Daugavpils Mark Rothko Art Centre.
Photography is a unique means of communication between acquaintances and strangers alike. It also comes in good stead as a way of communicating with oneself.
It can blend astonishing reality with images from our experience.
Daugavpils is big enough to have given participants of the 2nd photography symposium plenty of material for studies of local reality and to have made this experience an exciting adventure. At the same time, the town is also small enough to have enabled each photographer to recap this adventure in a brief but convincing visual narrative.
Let there always be light wherever photographers encounter an emergent image!
Vilnis Auziņš
Information: Daugavpils Mark Rothko Art Centre, www.rothkocenter.com