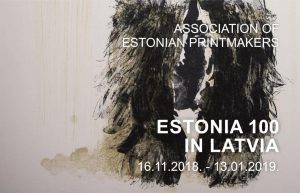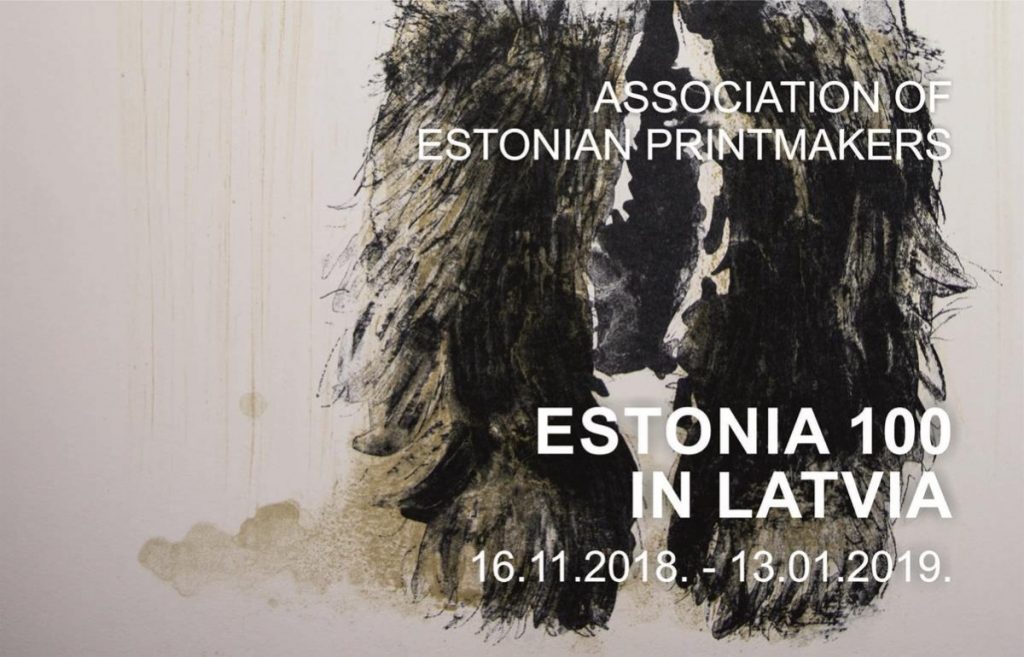 Date: 16 November - 13 January
Time:
Place: Daugavpils Mark Rothko Art Centre, 3 Mihaila Street, Daugavpils
Inga Heamägi (Association of Estonian Printmakers) about the exhibition:
The exhibition at the contemporary Mark Rothko Art Centre is dedicated to the centenary of Estonia's statehood. With this show, we are testing the actual interest in printmaking of the Estonian art world. Fortunately, there is renewed excitement for printmaking skills in the world at large. A new generation is coming up, discovering and studying different techniques with great interest. New techniques are emerging every day, giving all a chance to find out more about the medium.
Information: Daugavpils Mark Rothko Art Centre