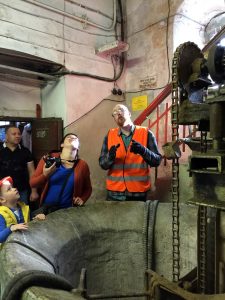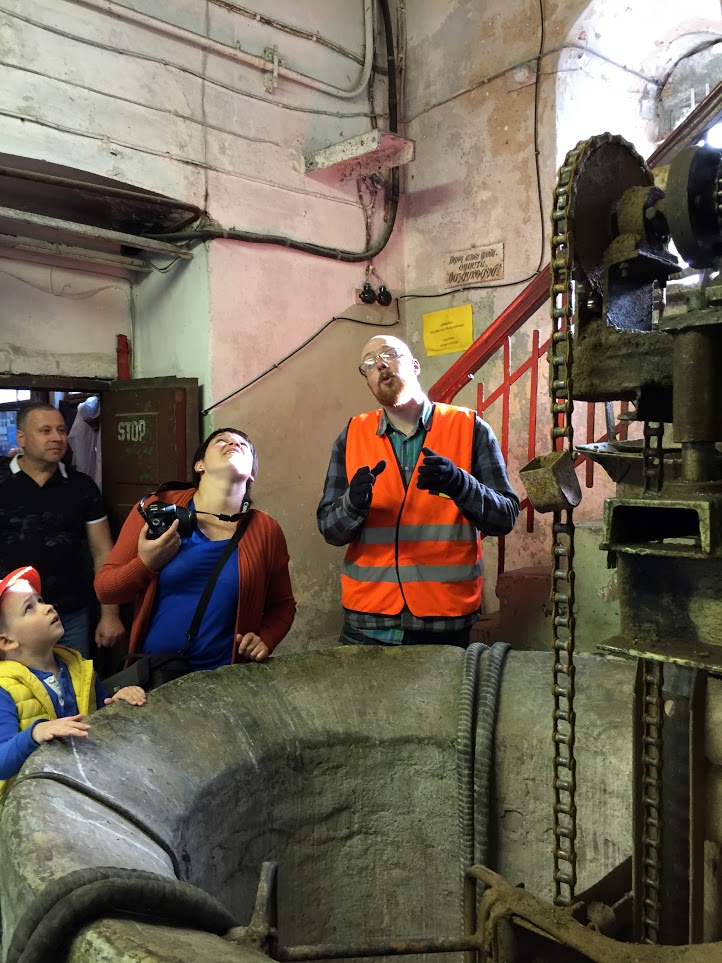 After the long winter break, Daugavpils Lead Shot Factory is about to reopen the tourist season from March, 15th and resumes the availability to attend guided tours for its visitors. From March, 15th to March, 31st, excursions at the factory will be held from Friday to Sunday:
10:00 in Russian – English;
12:00 in Latvian;
14:00 in Latvian;
10:00 in Russian – English.
From April, 1st to June, 30th, visitors will be welcomed from Wednesday to Sunday at the same times. It is possible to visit the factory at other times and days by prior agreement.
Daugavpils Lead Shot Factory is the only ammunition production factory in the Baltics that is open for tourists. Moreover, it is the place where the oldest shot-casting tower in Northern Europe can be observed.
There is a possibility to climb on the shot tower that is one of the highest sightseeing places in Daugavpils and to see Daugavpils city centre, the Church Hill and the Fortress ramparts from the "bird's eye view". In addition, it is possible to try out pneumatic slugs in the factory's shooting range.
The schedule of the guided tour is available here.
Contacts:
Daugavpils Lead Shot Factory
Phone: +371 27766655
E-mail: visit@dsr.lv
Home page: www.dsr.lv